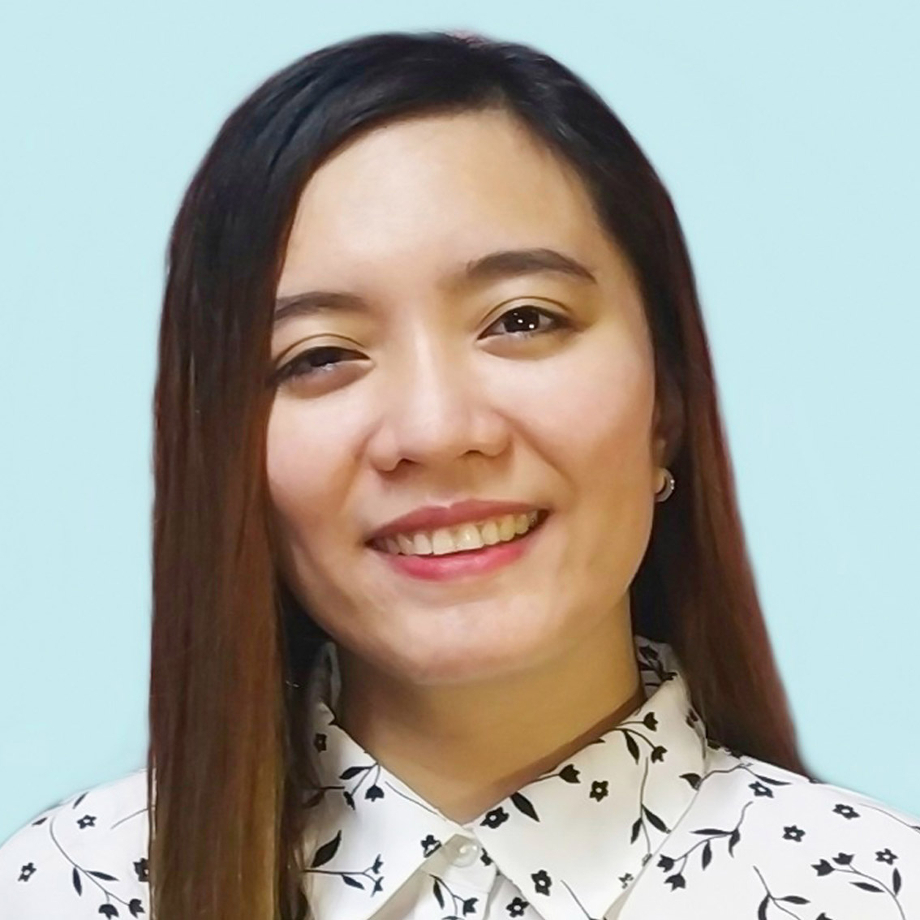 Good day! My name is Teacher Joy. I am a Licensed Professional English Teacher in the Philippines.
I always seek to ensure the best learning experience for my students' English-language holistic learning.
I believe that English is not just the universal language, but it is the universal key to unlock doors of opportunities to understand every aspect of the world around us.
It is my pleasure to say that learning in PICO Philippines will allow you to forge your own "English Key", so that you may unlock all the doors you want to open to be the best professional individual you can be.
On the other hand, learning English is extra fun here in the Philippines because PICO always makes sure to go the extra mile for students.
Experience breath-taking tourism, meet new incredible students from all over Japan, and meet the best happy teachers while learning English. Experience PICO Philippines!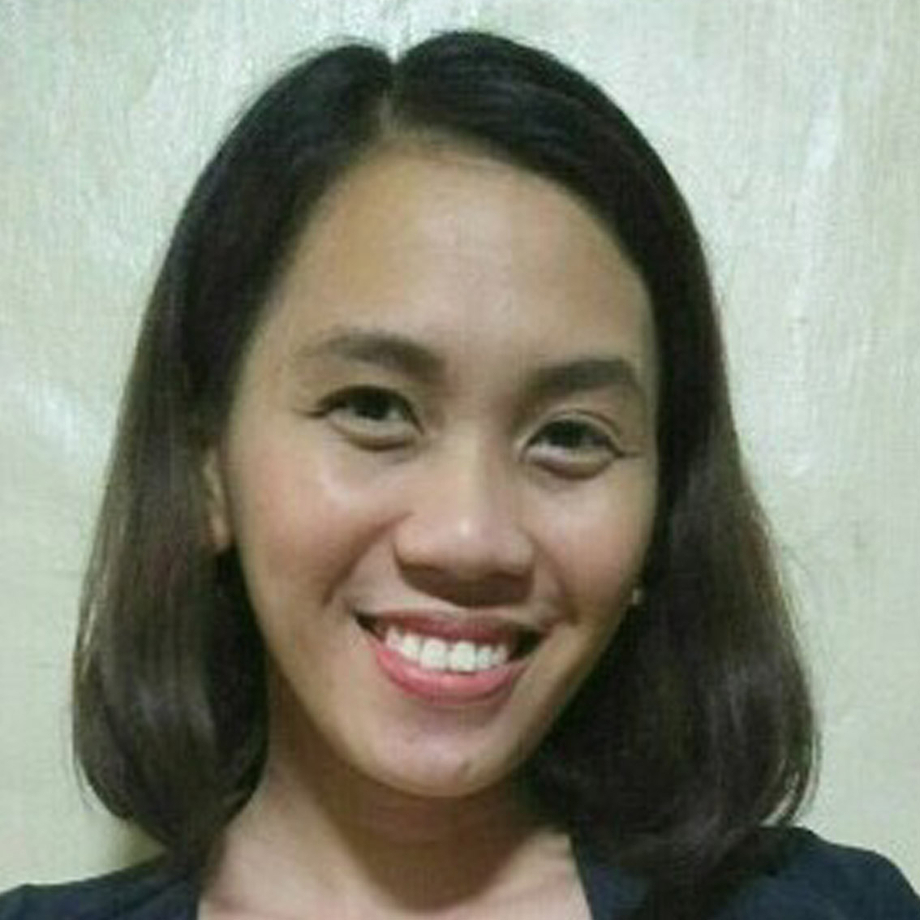 I'm inviting you to learn English with us.
In an age of continuous change and great demand for communication, learning the English language is surely useful.
With PICO Education, you don't have to be afraid of making mistakes or worry about your busy schedule.
We are determined to meet your needs and help you maximize your time while having fun learning English.
Join us and gain more knowledge through English in a fun and positive way!
See you!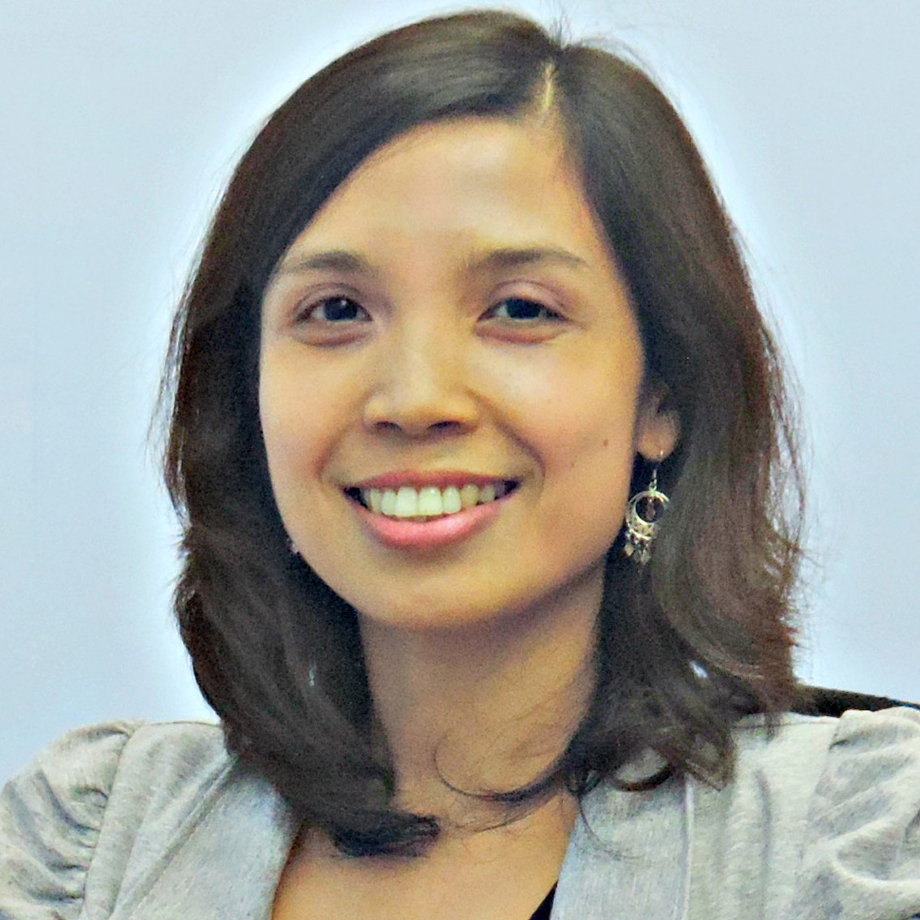 What feelings and thoughts do you have about studying English? It's natural to experience fear, tiredness, and confusion, but the language doesn't have to be your enemy. At PICO Philippines, students enjoy a balance of learning and fun in one-on-one classes and after-school activities in a country where there's a blend of Eastern and Western culture and warm people. I'm Teacher Kathleen, and I'd like you to enjoy speaking English just as much as I do. After all, using English is not only for gaining information but also for building relationships. It's more than a communication tool—it's also your friend.
Hello, everyone! I am Teacher Ara. I've taught English as a second language for 3 years now. One thing I've learnt from my experience is that the best way to learn a language is to put it into practice and have fun while doing so. That's why we are here. PICO's well-trained teachers and the customized curriculum our school offers will guide you as you make your way through the world of English. We aim to help students achieve their full potential as confident English speakers. So what are you waiting for? See you!